This is the Wikia site for the visual novel Robotics;Notes and related media.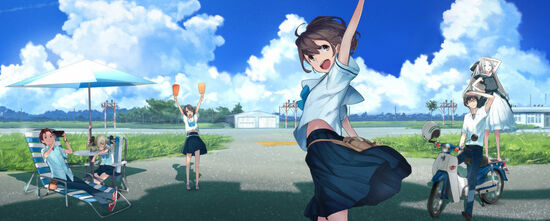 Characters
Featured Video
Featured Character
Kaito Yashio is Robotics Notes' protagonist who constantly plays the fighting game Kill-Ballad and is a member of his school's robotics club. He is not interested in robots, and is only a member of the club to be by Akiho Senomiya's side, as Misaki Senomiya left her to him before she left the island. Read more
Content
Ad blocker interference detected!
Wikia is a free-to-use site that makes money from advertising. We have a modified experience for viewers using ad blockers

Wikia is not accessible if you've made further modifications. Remove the custom ad blocker rule(s) and the page will load as expected.